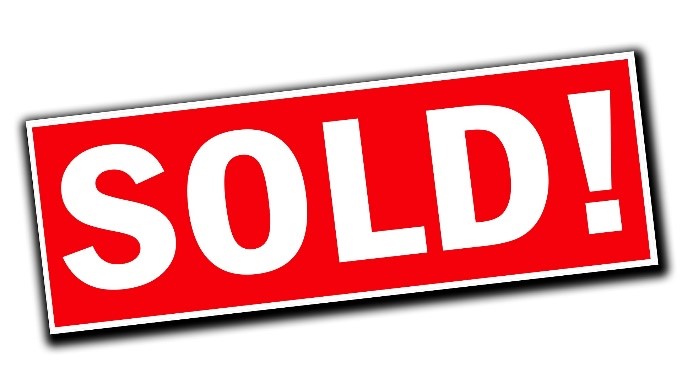 Real estate is ever changing and full of complicated scenarios that can be almost impossible to interpret any meaning out of. You keep hearing that there are too few homes for sale, but your home has been on the market for six months and while you have had some showings, you haven't received an offer. You can't change everything about your home but there are some things you can do to isolate the reason your home hasn't sold and try to find a solution.
Start by evaluating your showing activity. Your home won't sell until the right person looks at it so talk to your agent about the average showing activity for similar homes in the area and compare it to yours. If you are having the right number, evaluate your feedback and make adjustments based on what the agents are saying is wrong. If you aren't having many showings, chances are good that your price needs to be adjusted. If your home has been on the market for a while, make sure your agent revises their CMA with recent comparables and looks at current active inventory, so you know what you are being compared to.
Making sure your home is in good condition is important once you get buyers inside, but curb appeal is even more important. Your home needs to look perfect when it is photographed so buyers see it is attractive when they look at photos online, but it should also have great curb appeal because it is common for local buyers to drive by the home before they decide if they want to make an appointment. Cleaning up the outside of your home; mowing, trimming, weeding, planting flowers, painting the front door, etc. is important to get buyers to make an appointment to view your home. You don't want to drive away potential buyers after all the work you've done simply because you forgot to weed eat.
After you get the buyers inside, make sure the condition isn't turning them off. Since almost all buyers are shopping online first, the home is likely to meet overall needs, but some things don't show up in the photographs like worn carpet, scratched hardwoods and old paint. Not only should your home be extra clean for showings, make sure things are always put away as well. No dishes drying in the sink, pet bowls on the floor or backpacks at the back door. People need to picture themselves in your home and your stuff can distract them from that. If you are prone to cook foods with scents that linger, try to avoid that while your home is on the market. You aren't likely to smell the odors since you are there when you cook but others will notice right away, and it can be a big turnoff.
The one thing you can't change when selling a home is its location. If the location of your home is generating negative feedback, figure out a way to combat that if you can. A busy road might benefit from a fence that would provide a buffer or trees to help block noise. There are many things you may not be able to change and if that is the case, you will likely need to adjust your price to make the property more enticing to overcome the locational obstacle.
As you think through all of this, try to put yourself in the buyer's shoes and remove yourself from the situation. Then you can figure out how to turn yourself from the old listing to the sold listing. For additional ideas for selling your home, feel free to contact me today for a consultation. I will be happy to answer any questions you may have, help you to find a new home or determine the value of your existing property.
Teresa Dennison
Certified Negotiation Expert(CNE®)
Long & Foster Real Estate Inc.
Annapolis Fine Homes Office
2 Francis Street | Annapolis, MD 21401
Cell: 443.223.1364
Office: 410.263.3400
eFax: 1.866.214.8475
TDennison@LNF.com
www.GoAnnapolis.com

Teresa Dennison is your ultimate real estate resource for Annapolis, MD and the surrounding area. Visit my website for detailed information regarding today's real estate markets.
Image courtesy of KoalaParkLaundromat/Pixabay.com