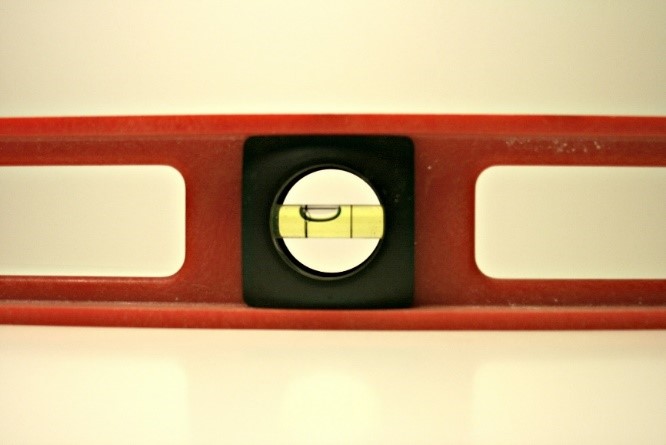 If you are planning to do some remodeling of your home, you know there will be cost that goes along with the remodel. Many homeowners falsely assume that repairs and updates they make improve the value of their home by the cost of the update. That is rarely true though some items come closer than others. Many updates will make your home more appealing and may make a buyer prefer your home over another, but they don't give you a dollar for dollar return. Before you decide on updates though, it is a good idea to research the return you can expect on your investment. There are different ways you can do this, but none are scientific. Information is available online that has taken many years of updates into account and I am also a great resource as I have seen many updates and talk with buyers as they are looking at homes to know what they place increased value on.
Before you jump into your next remodel project, put together a budget of what you expect to spend on the remodel. This will help you make sure you can afford the project and not have to stop short or complete it in a way that doesn't satisfy you as well allow you to know if you are comfortable with the amount it will cost. If you want to really focus on your home value, there are some updates that offer a greater return on investment than others. Here are details on a few based on 2018 national averages. You can see the full results of the survey here as well as review regional results.
You can expect a 91% return on the replacement of your entry door. This is a small project costing an average of $1,471. On a slightly larger scale, a bathroom remodel may give you a return around 70% at an average cost of $19,134. Renovate your kitchen at a whopping cost of $63,829 but you should only expect to see a return of around 59%. Don't forget the daily value you receive from the updates while you live in the home so updates should not be made purely for the expected value on their return.
There is no formula that tells you exactly what you can expect to see in return, but a nicely updated home will always show better and get better showing feedback than a home that is dated and in need of repairs. Remember that your home should be a place that you are comfortable while you are living there so make updates with that in mind if you plan to be there a while. You may have other reasons for remodeling, but if you want to be smart about your investment, this information can be very useful. And when it does come time to sell, be sure to let me help you get the most value from your home. For additional ideas for selling your home, feel free to contact me today for a consultation. I will be happy to answer any questions you may have, help you to find a new home or determine the value of your existing property.
Teresa Dennison
Certified Negotiation Expert(CNE®)
Long & Foster Real Estate Inc.
Annapolis Fine Homes Office
2 Francis Street | Annapolis, MD 21401
Cell: 443.223.1364
Office: 410.263.3400
eFax: 1.866.214.8475
TDennison@LNF.com
www.GoAnnapolis.com

Teresa Dennison is your ultimate real estate resource for Annapolis, MD and the surrounding area. Visit my website for detailed information regarding today's real estate markets.
Image courtesy of homespot_hq/flickr.com